Ref:
Date:
Location:
Photographer:
Ref:
Date:
Location:
Photographer:
Free Workshops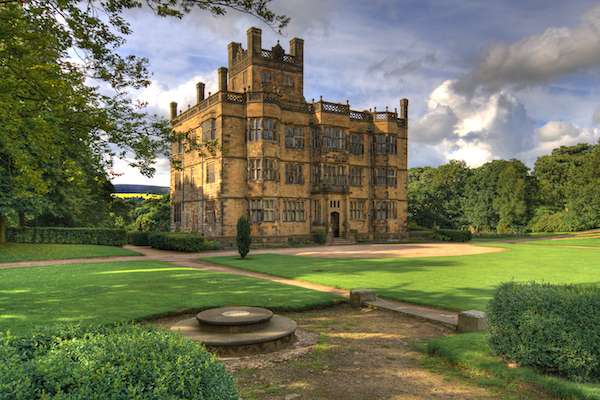 Gawthorpe Hall, Lancashire.
Photo credit: Lee Pilkington
Free workshops with Serena Partridge as part of her commission with Gawthorpe Textiles Collection.
Saturday 12 August
10 am - 4 pm
Monday 14 August
10 am - 4 pm
What the workshops involve:
To create small embroideries of young people's drawings that will become part of a community artwork. The finished pieces will go on display at Gawthorpe Hall, Lancashire from September as part of a series of artworks marking the 50th anniversary of the death of the founder of the Gawthorpe Textiles Collection, Miss Rachel Kay-Shuttleworth.
Duration:
3 - 6 hrs
Location:
Pannett Art Gallery, Pannett Park, Whitby YO21 1RE
Free of charge:
Funded by Arts Council England's Museum Resilience Fund. Project led by Arts & Heritage.
Requirements:
Serena will bring all materials/equipment required but participants may like to bring their own scissors, needles etc.
What for:
Serena has been commissioned to work with Gawthorpe Textiles Collection in Lancashire as part of Meeting Point2, a project led by Arts & Heritage that sees 10 artists partnered with museums in Yorkshire, the North West and the North East to produce new artworks inspired by museums and their collections. For more information about the commission please visit http://www.artsandheritage.org.uk/news/
Contact details and bookings:
Email: serenapartridge@gmail.com, Mobile: 07740 379215
n.b. Places are limited, booking required. Participants are welcome to join in for half a day if unable to commit to a full day.
If you are part of a textile group or can gather a minimum of six participants Serena may be able to accommodate a workshop on a date to suit your group.
For all enquiries please email:
serenapartridge@gmail.com